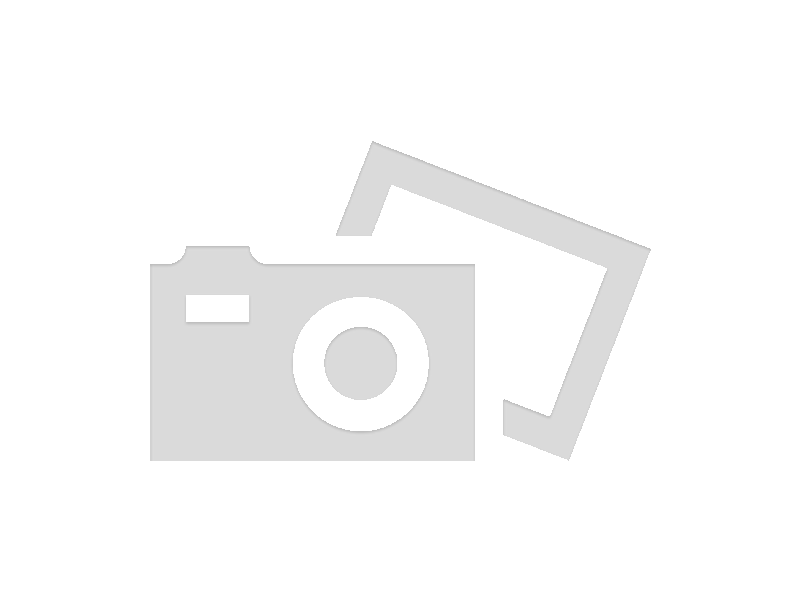 Inside issue 126


The calm composure on the face of Paul Churton belies his recent capture by Germans forces in 1941; Paul will spend four long years in the Austrian prisoner-of-war camp as Number 765 - Camp Stalag 18a. In the article Following in My Fathers Footsteps, Sue Courtney pays homage at Greeces Battle of Kalamata site and sheds a tear for the brave men in this poignant account.

It seems inevitable that New Zealands State Housing scheme, an idea originating from the Liberal Party and implemented in 1905, was destined to be marked by controversy. Viewpoints of subsequent governments and their constituents have varied widely, and will no doubt continue to do so. Claire Duncan, in her well-documented historical overview, leaves the reader with questions as to the wisest future direction of the scheme and brings the focus back to Richard Seddons original claim that all New Zealanders have a right to a healthy home.

Although the name of Brian Sutton-Smith will be unfamiliar to most, the prompt of his mid-twentieth century publication our street may ring a subconscious bell. A man ahead of his time, Sutton-Smiths early ideas and writings attracted much criticism as Geoff Lealand reveals in his fine article.

Our shorter anecdotes never fail to please. Neville Martin alerts the Inland Revenue to his illegal activities, Barry Edwards recalls a lunch with Spike Milligan, John de Bonnaire pays a touching tribute to his Margaret, and how aviation has changed since Mike Whittalls 1956 flight


.

Have New Zealand Memories delivered
For Just $72.00!
| | |
| --- | --- |
| | Renew Subscription |
| | |
| | Gift Subscription |
| | |
| | Six Issue Subscription |